Accreditations
For each domain extension (TLD) there is a registry granting accreditations to their registrars. Our intention is to obtain as many TLDs as possible directly from the respective registries. Your benefits are lower prices as well as higher security for your domains.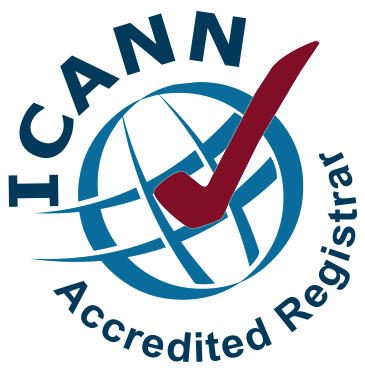 Since 2008, INWX is one of the registrars accredited by the Internet Corporation for Assigned Names and Numbers and one of the few German companies that meet the high technical, economic and legal requirements.
Without the ICANN accreditation none of the following gTLD accreditations would be possible.
Generic
Europe
Africa
Americas
Asia
Oceania
The following TLDs are managed manually by us at the registries:
Europe
Africa
Americas
Asia
Oceania